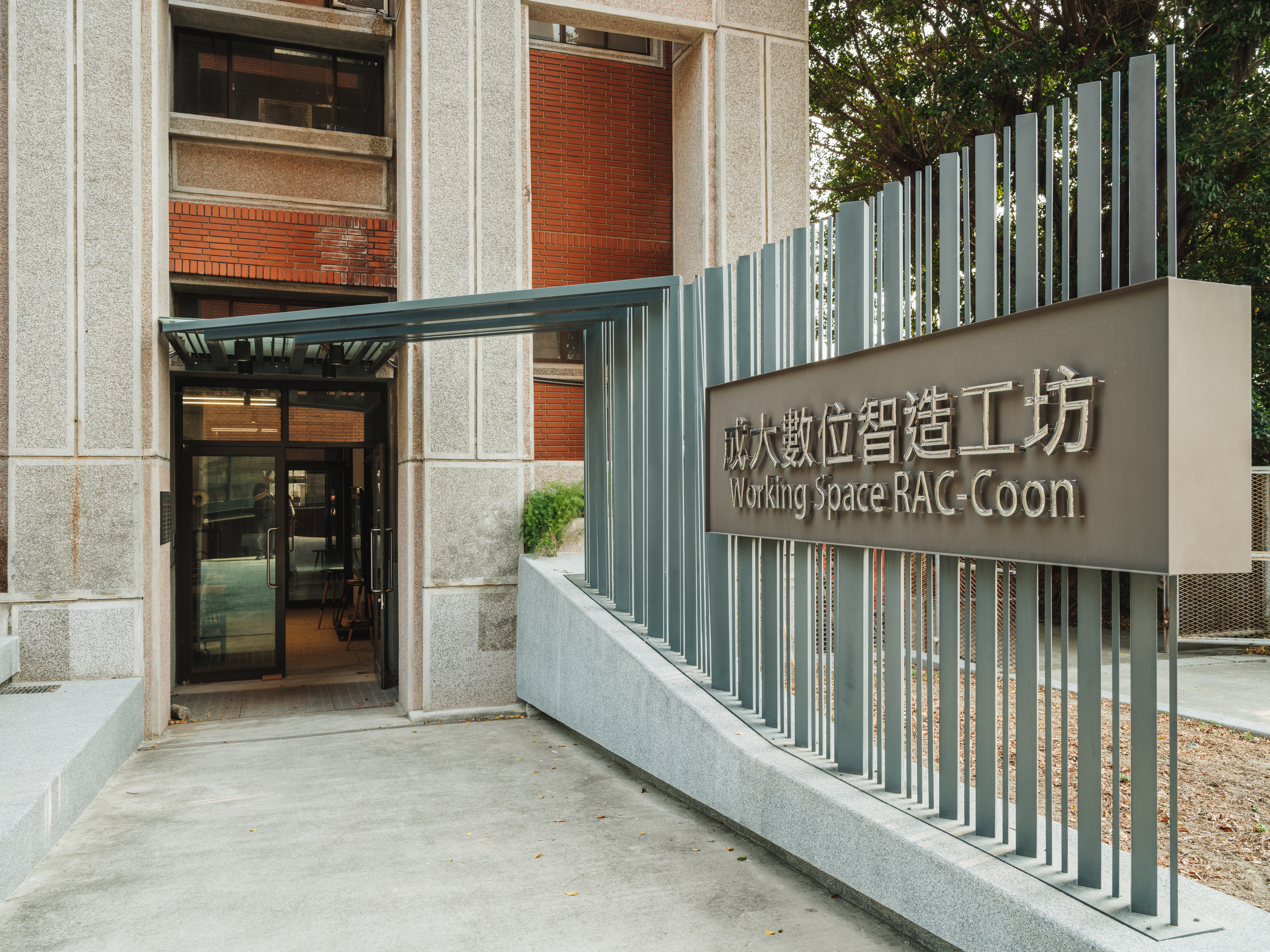 About Raccoon
Working Space Raccoon is an innovative research and teaching space within the College of Planning and Design NCKU. It is a Higher Education Sprout Project-funded project and opened on 4th, April 2020.
Raccoon aims to innovate architectural research, developing intelligent construction automation by integrating robots into construction, and eventually improve the technique and quality of construction in Taiwan. The workspace is equipped with two large-scale robots on the rails with a 300 kgs payload. Together with the structural testing facilities in the structure lab, the working space can perform loading tests and fabrication of full-scale architectural components. Raccoon will be an open education and research platform, enabling interdisciplinary, inter-institutional cooperation and industry-academia collaboration.
Team
All the names are listed in alphabetical order.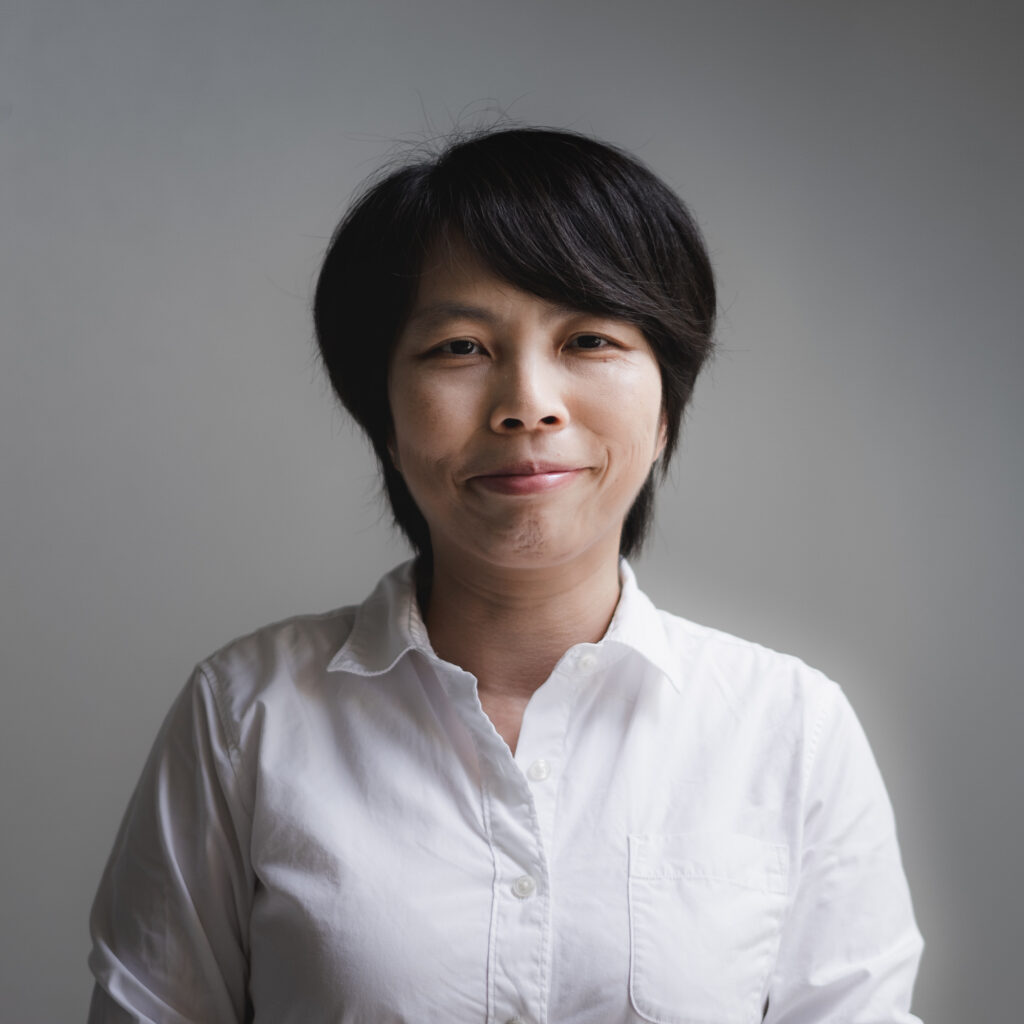 CEO / Professor
Former Collaborators
Jia-Sho Hsu, Wei-Ting Hsiao, Fang-Che Jeng,Jia-Shuo Hsu